Here in the School of Engineering and Informatics, we are very proud to have a large contingency of female students, staff and academics, who are respected leaders in their fields and work to show that although women in STEM fields (Science, Technology, Engineering and Maths) are still in the minority, times are certainly changing.
So, for International Women's Day 2017, we are celebrating with a feature on one of twelve women working in academia that were recently selected at the University of Sussex for a series of portraits and insights into their work – Dr Kate Howland, lecturer in Interaction Design, from Informatics…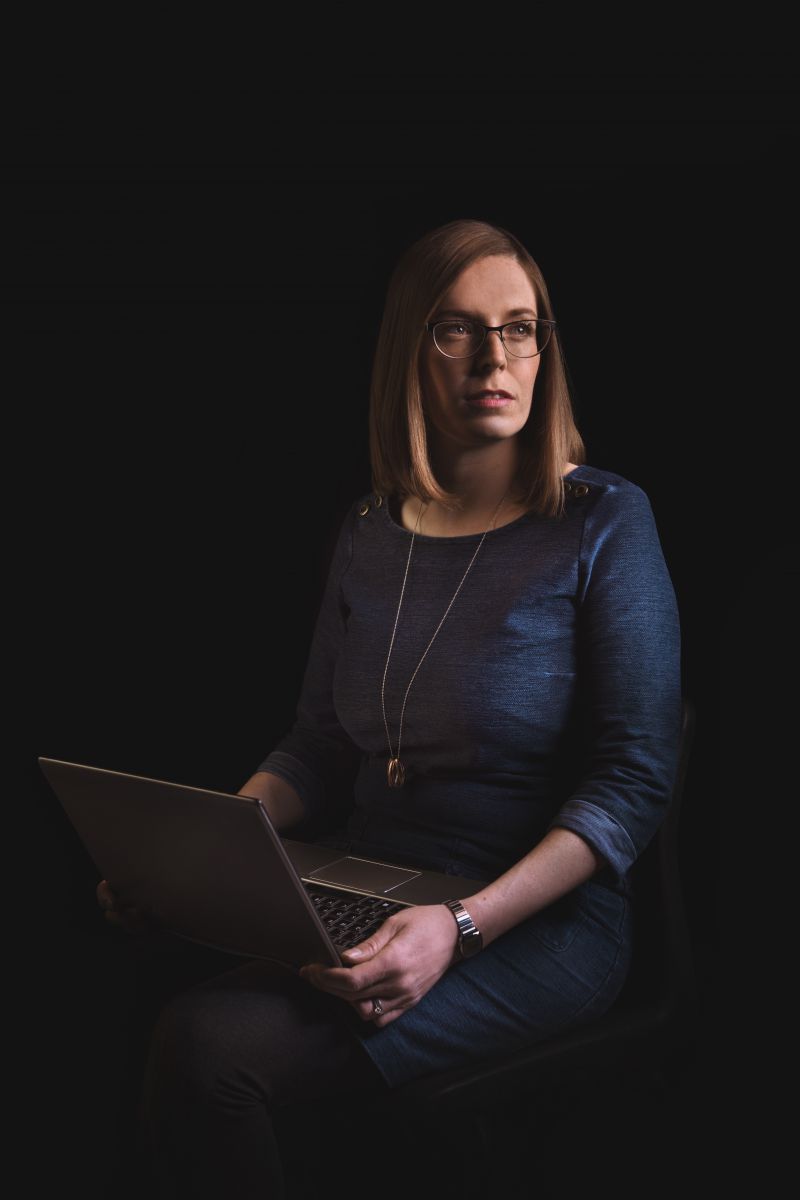 "I still remember it feeling like magic when I wrote my first program as a child, and earned a Brownie badge for computing. That sense of excitement and possibility has never left me. Technology can really empower when people are given the knowledge to understand it and tools that enable them to creatively engage with it."
Each academic was asked to choose an object with which to be photographed, that either represented an aspect of their work or had some personal significance in their career. Some of the women are leading research in the most competitive areas; others are just starting on their journeys.
Inspired by the still and sombre paintings of 17th-century Dutch artist Rembrandt, fine-art photographer Miss Aniela has created a series of portraits that captures the lives and work of these women in subtle and intriguing ways.
These portraits show not only the rich variety of disciplines in which our female academics are contributing to global knowledge, but also reveal their personal motivations.